Scientific Games completes rebranding to Light & Wonder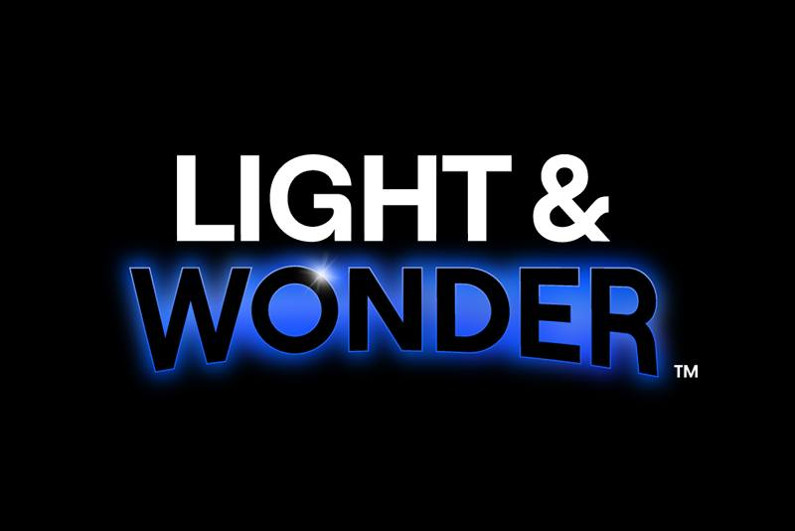 Scientific Games has officially completed its name change to Light & Wonder. [Image: Light & Wonder via Facebook]
A new start
Scientific Games has completed its name change to Light & Wonder. The global software development and gambling company announced the finalization of the change on Thursday. Light and Wonder began trading on the NASDAQ stock exchange on Friday under the symbol "LNW". Existing shareholders do not need to take any action as a result of the change.
focus on creating quality games
The idea behind the rebranding is to reflect the company's strategic goal of becoming the best cross-platform company focusing on creating quality games. Light & Wonder will continue the company's mission to offer a portfolio of well-known franchises and games for mobile and online platforms, as well as land-based casinos and free-to-play social gaming offerings.
Create a more marketable identity
The initial announcement of the name change came in March as the company put more emphasis on its online gaming operations. Light & Wonder CEO Barry Cottle said the new name allows the company to create a "powerful new identity to distinguish us and our unique offerings and capabilities." The company also believes the new name allows for a more marketable identity.
Las Vegas-based Light & Wonder currently employs approximately 5,000 people on six continents.
Earlier this month, the company sold its lottery business for $5.8 billion to private investment firm Brookfield Business Partners. Lottery operations will continue to use the Scientific Games name. As a result of the sale, the company was able to repay a large debt. Light & Wonder's current outstanding debt is $4 billion, down from $8.8 billion. The company has also reached an agreement to sell the OpenBet sports betting technology segment for $1.2 billion to Endeavor Group Holdings.
A busy time
Light & Wonder hasn't been content to sell off some of its business in recent months. It has also made a number of exciting acquisitions over the past year that align with its increased interest in the online space.
One of Light & Wonder's main iGaming offerings is its OpenGaming platform, a game aggregator deployed by online casinos around the world.
In December, it acquired digital game content developer ELK Studios. Terms of the transaction were not made public. Other deals include the acquisition of slots developer Lightning Box and live casino game provider Authentic Gaming.