OutSystems unveils "Project Neo" for a new era of cloud-based application development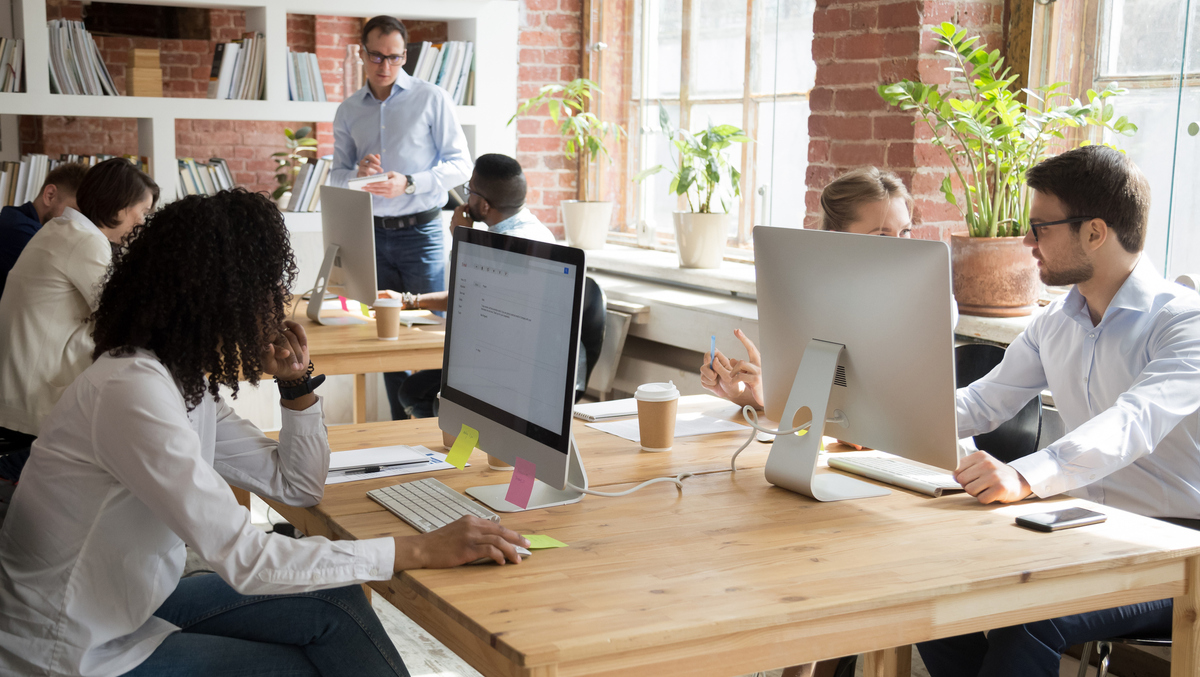 OutSystems' new platform, named Project Neo, is now available as a public preview, bringing new levels of application scale and productivity for development teams around the world.
Project Neo will stand alongside the OutSystems 11 platform to deliver model-based visual development, as well as container-based, Kubernetes-based cloud architecture. The platform is hosted on Amazon Web Services to enable developers to build cloud applications on a global, scalable cloud platform.
According to CEO and founder of OutSystems Paulo Rosado, the company aims to break down barriers in traditional software development.
With Project Neo, we have designed a platform that allows any development team to build any Internet-wide application, "says Rosado.
"Developers should be the innovators in their organization, but they are mired in a complexity that stifles their ability to innovate and differentiate themselves. Instead of using their talents to repair, modify, and maintain aging code and systems, you can give them cutting edge tools that unleash their creativity within your business and gain a huge competitive advantage.
The company says Project Neo can turn internal processes into mobile applications – and in every corner of their organization.
It allows developers to manage critical but undifferentiated aspects of development, freeing developers to focus on code that offers innovation and competitive advantage,
Project Neo also automates DevOps processes, manages an advanced cloud runtime environment, automatically documents code, resolves code dependencies, performs regression tests, enforces architecture standards, continuously adds new platform functionality. trains and keeps the entire system up to the minute.
The platform allows developers to run elite-level DevOps practices and make critical changes to applications in hours rather than days or weeks, including multiple critical changes each day without increasing technical debt.
Project Neo will be kept up to date and up to date with new cloud technologies without impacting production applications. The platform is designed to ensure that all cloud applications are always active and at the cutting edge of technology.
OutSystems says it can be difficult to predict when user communities may grow, but developers can ensure that consumer and B2B applications can scale to hundreds of millions of users as new users grow. Organizations and application usage increases, as does the ability to autoscale to require spikes.
Finally, fuel the work of individual developers and large enterprise software factories: Project Neo will target individual developers and large enterprise software development companies by supporting each development organization and enabling hundreds of developers to work simultaneously and continuously update application portfolios.
Project Neo is expected to be generally available in 2022.