OHIO alumnus to talk about thriving with ADHD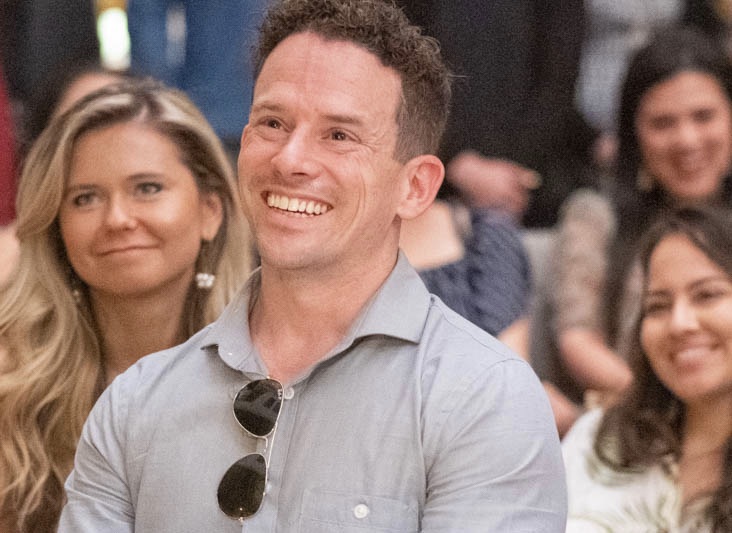 [ad_1]
OHIO Student Accessibility Services will be hosting a virtual presentation by former student Don Finley titled "Thriving with ADHD" from 7 to 8 p.m. on Tuesday, October 19. Students, faculty, staff, and alumni are invited to join via Microsoft Teams to hear Finley talk about his experience as a professional working with emerging technologies, the Internet of Things and artificial intelligence, and s flourishing with ADHD.
"Don Finley has learned to transform some of the characteristics of ADHD that he initially struggled with into strengths to which he now credits much of his success," said Christy Perez, Director of Student Accessibility Services.
Finley received a BS in Computer Science from Russ College of Engineering and Technology at Ohio University and is the founder of FINdustries, building and deploying custom software solutions for dozens of companies ranging from startups to Fortune 10 clients. He has worked with and advised companies, large and small, from Fortune 500 to startups.
A solution-focused product development leader, Finley aligns the business and development teams to create sustainable systems that ensure long-term product success. He has extensive expertise leading teams across a variety of industries including financial services, digital signage, sales, payment processing, and cryptocurrency. Finley founded FINdustries eight years ago and the products he and his team have built generate over $ 1 billion in annual revenue. A change agent focused on building strong relationships between organizations to effectively deliver clean and elegant solutions in complex environments, he is passionate about bringing products to market that delight customers. Finley has extensive business-to-business services and software model experience, delivering software as a service and internal service operations software to clients as part of business value creation.
Student accessibility services invites the OHIO community to participate Thrive with ADHD via Microsoft Teams by following the meeting link in the calendar event.
[ad_2]