New Barracuda study sees huge spike in ransomware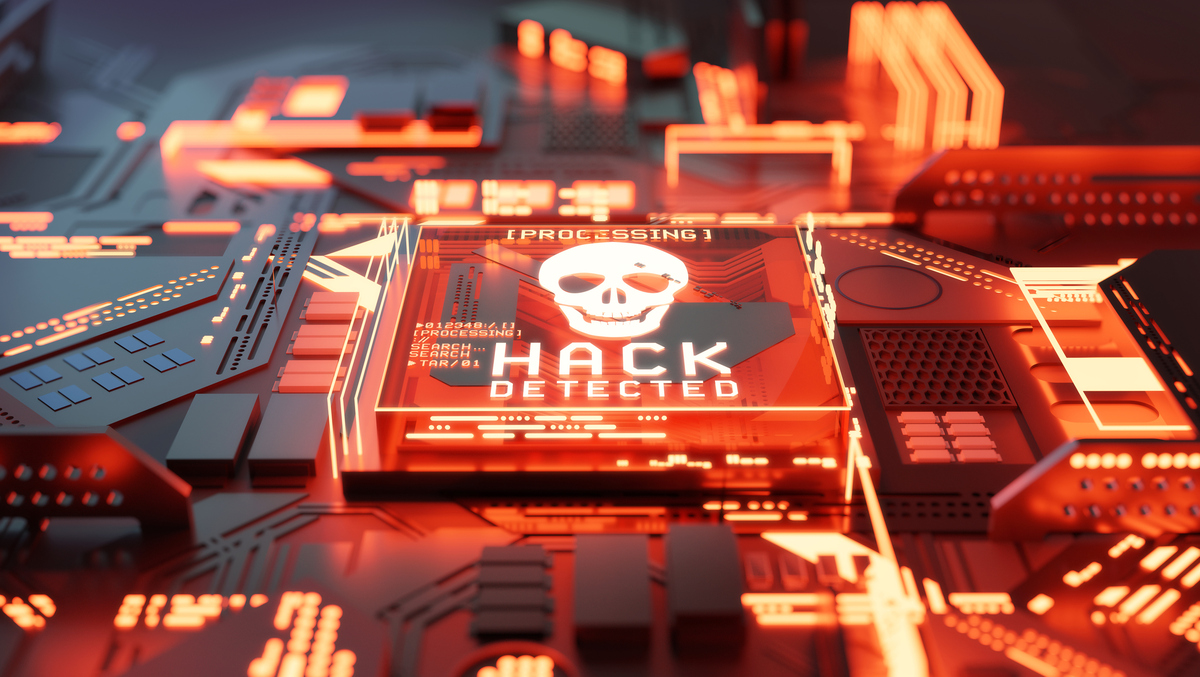 Over the past 12 months, Barracuda researchers have identified and analyzed 106 high-profile ransomware attacks and found that the dominant targets are still five key sectors: education, municipalities, healthcare, infrastructure, and finance.
The researchers also found an increase in the number of service providers affected by a ransomware attack.
The volume of detected ransomware threats increased between January and June this year to more than 1.2 million per month.
Barracuda has released its fourth annual ransomware threat research report. The new report examines patterns of ransomware attacks that occurred between August 2021 and July 2022.
Focus on ransomware trends
For the 106 high-profile attacks our researchers analyzed, the dominant targets were still five key industries: education (15%), municipalities (12%), healthcare (12%), infrastructure (8%) and finance (6%):
The number of ransomware attacks increased year over year in each of these five verticals, and attacks against other sectors more than doubled compared to last year's report.
While attacks on municipalities have only increased slightly, Barracuda's analysis over the past 12 months has shown that ransomware attacks on educational institutions have more than doubled and attacks on health and finance have tripled.
This year, Barracuda researchers dug deeper into these high-profile attacks to see what other industries are beginning to be targeted. Service providers have been hit the hardest, and ransomware attacks against automotive, hospitality, media, retail, software and technology companies have also increased.
"As ransomware and other cyber threats continue to evolve, the need for adequate security solutions has never been greater," said Fleming Shi, CTO at Barracuda.
"Many cybercriminals target small businesses with the aim of gaining access to larger organizations. Therefore, it is essential that security vendors create products that are easy to use and implement, regardless of the size of the organization. business," he says.
"Additionally, sophisticated security technologies should be available as a service, so businesses of all sizes can protect against these ever-evolving threats. By making security solutions more accessible and user-friendly, the entire industry can help better defend against ransomware and other cyberattacks."
How to protect against ransomware attacks
There are five steps you can take right now to protect your organization:
Disable macros Implement execution prevention by disabling macro scripts from Microsoft Office files delivered via email.

Configure Network Segmentation Implementing robust network segmentation will help reduce the spread of ransomware if it enters your system.

Remove unused or unauthorized applications Investigate any unauthorized software, especially remote desktop or remote monitoring, which could be a sign of compromise.

Improve web application and API protection services Secure your web applications against malicious hackers and malicious bots by enabling web application and API protection services, including Distributed Denial of Service (DDoS) protection.

Strengthen access control on backups Backup must be offline/cloud credentials must be different from normal credentials.
Rules-based security solutions are going to be weak against these types of attacks and their evolution. As the attack surface expands, AI must be both efficient and understand the behavior of these attacks.