Innovation Enterprise receives $ 1.5 million EDA award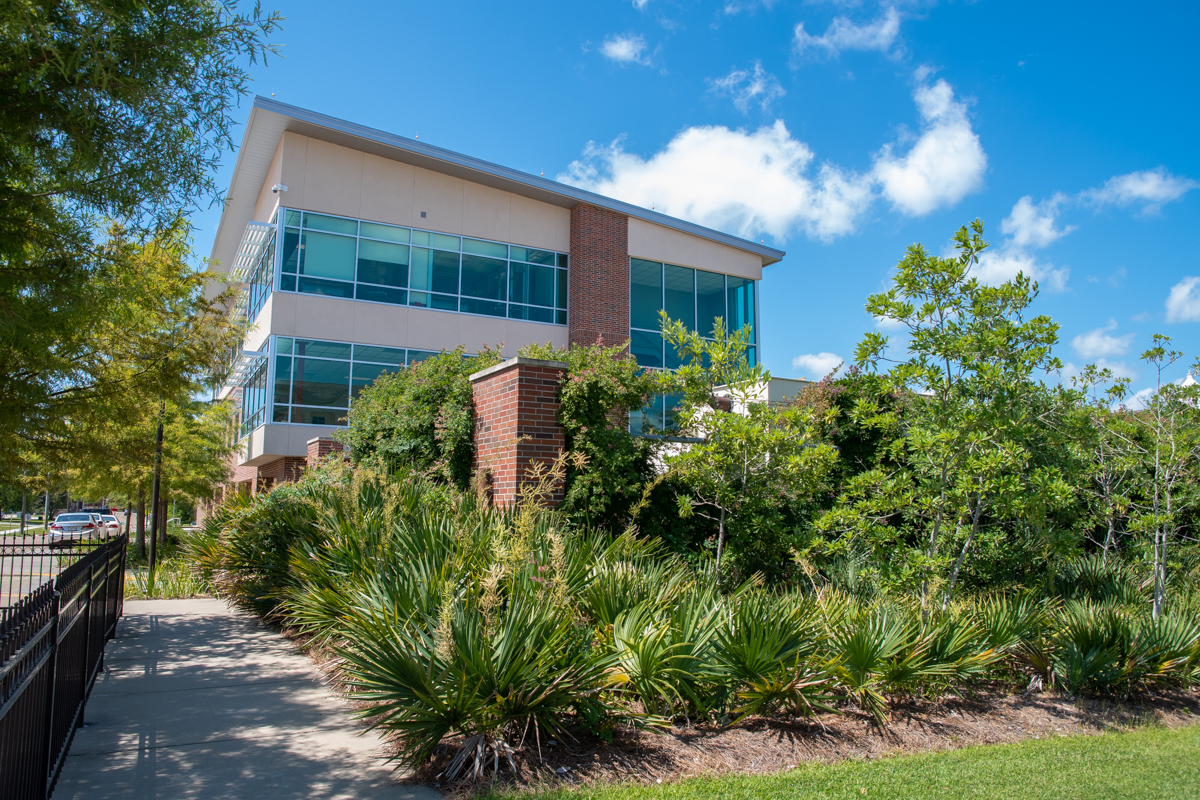 Louisiana Tech University's innovation firm was shortlisted for a $ 1.5 million prize in the US Economic Development Administration's (EDA) Build to Scale Venture Challenge.
There were 50 winners from 26 different states, and the Louisiana Tech Award was among the largest in the country. EDA's Build to Scale Venture Challenge is a national competition designed to invest in cutting-edge institutions and programs that fuel technology-based innovation, entrepreneurship and economic development across the country.
"Louisiana Tech's Innovation Enterprise has been a national leader in developing best practice programs and strategies to leverage the immense strengths of a university like ours to spur innovation and support entrepreneurial economic development in our region. region, "said Dr. Dave Norris, Chief Innovation Officer. Officer at Louisiana Tech and principal investigator on the project. "This award is recognition of this past success and the expectation of more in the future. I am particularly excited to recruit new talent to our team at Ruston to help us seize these growing opportunities.
Tech was one of two organizations in Louisiana to receive awards. The NOLA Business Alliance received an investment of $ 400,000 as part of the Capital Challenge portion of the competition.
The Louisiana Tech award will be used to develop a regional innovation ecosystem center along the Interstate 20 corridor, including adding team members to the Innovation Enterprise at Tech focused on working directly with entrepreneurs, partner companies and investors and to involve regional communities more fully in the economic development activities of the university.
"As Louisiana Tech continues to develop its infrastructure to support businesses and their growth through facilities such as Tech Pointe and Enterprise Campus, we also have the opportunity to equip our students with entrepreneurial skills and links to internships and future careers, "said Dr. Les. Guice, president of Louisiana Tech.
The University's Innovation Enterprise team is planning a launch event to be held later this year to celebrate the award and launch the new Innovation Ecosystem Hub initiative.
The 2021 EDA Venture Challenge winners will mobilize an additional $ 40 million in nationwide matching funds from a variety of private and public sector sources to support their initiatives. These EDA investments support advanced manufacturing, software development, agricultural technology, blue economy, biosciences and health technology clusters in regions of the United States and will lead to stronger and more resilient economies. Across the country.