GitLab updates CI/CD platform to improve developer productivity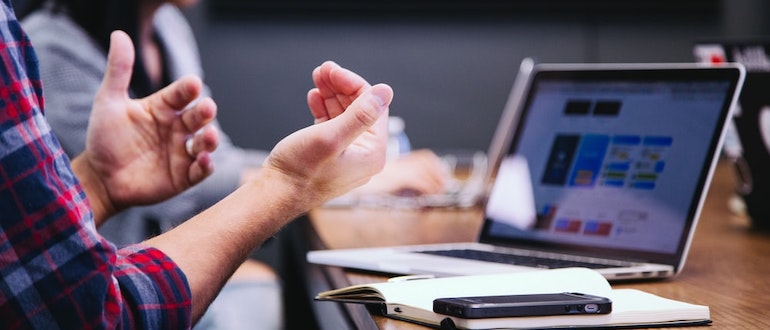 GitLab has made available a 14.9 update to its namesake continuous integration/continuous delivery (CI/CD) platform that adds epic links, built-in security training, a rule mode to analyze outcome policies, and a revamped design, among other features. The updated environment makes it easier to discover the status of application development projects, GitLab said.
Cindy Blake, senior product marketing manager and security specialist for GitLab, said these updates are part of an ongoing effort to integrate technologies into the CI/CD platform that will make applications both more secured and compliant with various mandates before they are deployed in production. environment.
For example, DevOps teams can now take advantage of a user interface through which they can use a rule mode to design and modify policies without needing to directly access YAML files.
GitLab has also partnered with Kontra and Secure Code Warrior to provide content that will drive the security training feature. This content is accessible through the GitLab platform whenever a vulnerability is discovered.
The overall goal is to make it easier for organizations to move left, because expecting every developer to become a security expert isn't particularly realistic, Blake noted. The ability to automate many of the security tasks developers face is a way to show empathy for the daunting challenges they face.
In general, as application development becomes more complex, GitLab strives to make its CI/CD platform more accessible to a wider range of organizations, including those just beginning to adopt the DevOps best practices. The epic link capability, for example, makes it easier to identify "linked", "blocking", or "blocked" relationships to better track and manage epic dependencies between GitLab groups.
The two biggest challenges companies face today are securing their software supply chains and improving overall developer productivity. In most cases, these two objectives are closely linked; every minute a developer spends on security is one less minute they spend writing code. In fact, many organizations find that in addition to salary and benefits, many developers use the level of friction they will encounter when building and deploying applications as a guide when deciding which organizations they want to work for. . As a result, many organizations are now looking to modernize their application development and deployment environments in an effort to attract top developers.
At the same time, of course, organizations are looking to improve the productivity of the developers they have. In the era of digital business transformation, many more application development initiatives are being launched. The challenge facing organizations is that hiring and retaining developers remains a major challenge.
It's not clear how keen organizations are to replace their existing CI/CD platforms. However, the pressure to improve the overall developer experience is growing at a time when organizations are increasingly reliant on software. No doubt, in the future, the ability of any organization to be competitive will depend on the productivity of application development teams. Platforms and tools that prevent organizations from building and deploying more secure software faster will be abandoned.