Flashback: The Moto G was one of the best $200 smartphones you could buy in 2013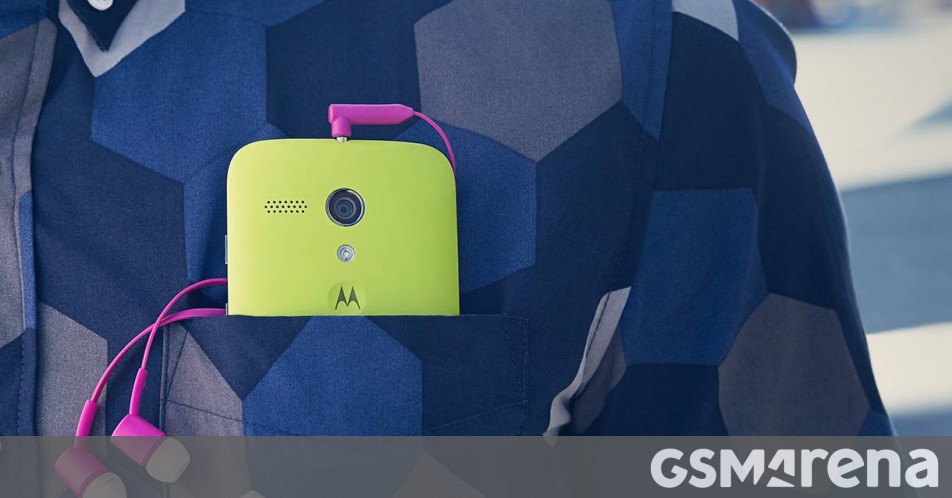 The sub-$200 smartphone market in 2013 was pretty barren, with budget buyers only having a few good options to choose from. Fortunately, "good" undersells them – there were excellent inexpensive phones from that period.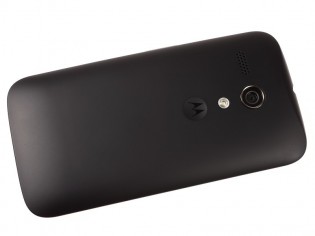 Motorola Moto G
The Motorola Moto G comes to mind. It launched at $180 and critics and users sang its praises. He was a good second-in-command to the highly customizable Moto X and we still remember him fondly today. But how far was it true excellence and how far is it rose-tinted glasses?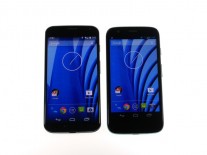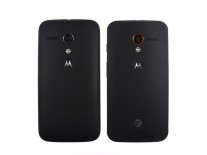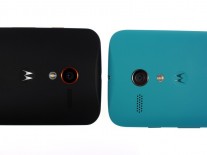 Moto G alongside its flagship sibling, the Moto X
We need historical context to answer this question. The Nokia Lumia 520 may have outperformed any evenly priced Android, although there were few $100 Androids to begin with (and soon the Lumia fell to around $50 out of contract) . Meanwhile, the likes of Samsung Galaxy Ace 3 cost $300.
So the Moto G sits right in the middle of them price-wise – especially if you go for the $200 version with 16GB of storage instead of the usual 8GB (which was recommended, more on that shortly). Let's compare the phones to see what each had to offer.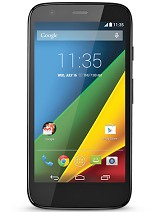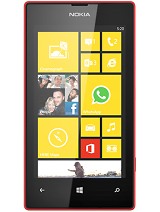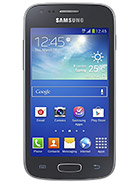 Motorola Moto G • Nokia Lumia 520 • Samsung Galaxy Ace 3
The Motorola impressed with its 4.5-inch IPS LCD display with 720p resolution. The 2012 flagships had 720p screens, so such a resolution was out of reach for most 2013 mid-rangers. 4.0″ for the other two) and had Gorilla Glass 3 protection (like the expensive Galaxy S4, for example).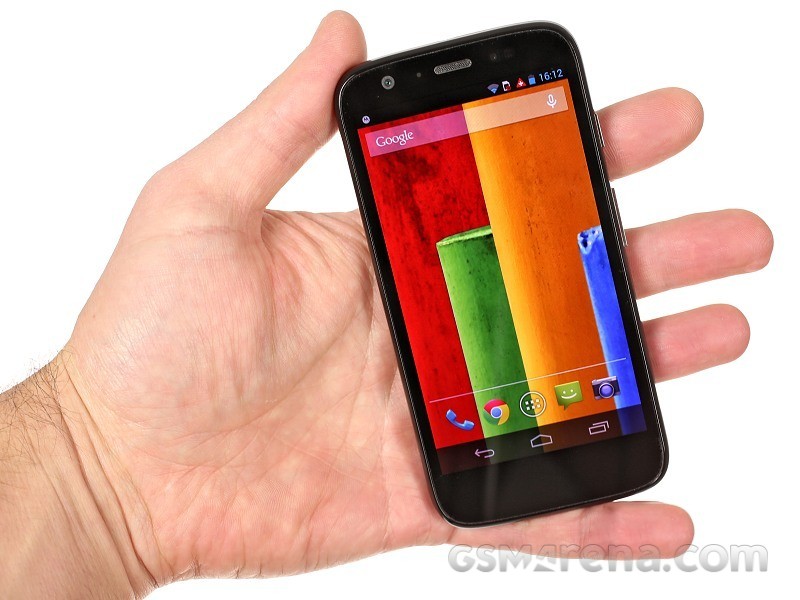 The 4.5″ IPS LCD display with 720p resolution was a marvel for its time and price
The phone ran Android 4.3 Jelly Bean and was supported up to 5.1 Lollipop. It was two years after Google acquired Motorola Mobility for $12.5 billion. Fans were optimistic that with hardware and software finally under one roof, Android could rival the iPhone. That optimism was cut short a year later when Google sold Motorola Mobility to Lenovo for $3 billion.
Back to the Moto G. It wasn't an iPhone killer, but it was at a price that was hard to come by even on the used market if you wanted an iPhone. Motorola had to cut some corners to get there, though.
For starters, the G used the decently powerful Snapdragon 400 chipset with four Cortex-A7 cores (1.2 GHz) and an Adreno 305. This chip was also used in some variants of the more expensive Galaxy Ace 3. However, the Moto lacked 4G LTE connectivity. and (unlike today) staying with old networks was more painful with slower speeds and higher latency.
Connectivity wasn't the only issue either. The base 8GB model reserved a fair amount of memory for the system, and Motorola skimped on a microSD slot. That meant the $20 upgrade to 16GB storage was highly recommended.
At the time, Google was giving Moto G buyers 50GB of Google Drive storage for free (in addition to the usual 15GB), so the microSD situation was a less-than-subtle boost to using its cloud storage. .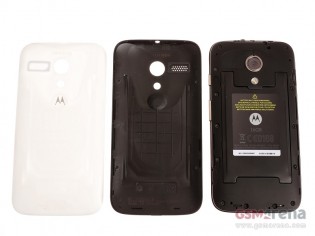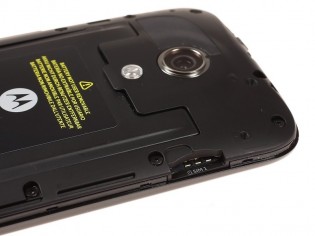 The removable cover only gave you access to the SIM slot – no microSD slot, no removable battery
The camera wasn't great either – the 5MP module with autofocus, LED flash and 720p video recording worked pretty well, in fact, and was on par with what the Lumia 520 and Galaxy Ace 3 had to offer (not praise, in case you're wondering). But it certainly didn't punch above its weight like the screen.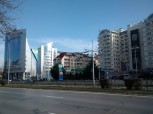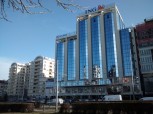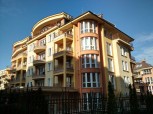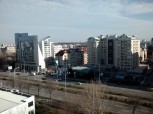 Moto G camera samples: 5 MP sensor, f/2.4 aperture, autofocus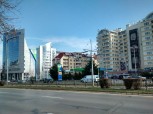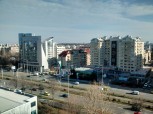 Examples of Moto G cameras with HDR enabled
Measuring 11.6mm thin and weighing 143g, the Moto G wasn't exactly small, but it had a clean, minimalist design and Motorola had fun with it. A Moto Maker customization service like the Moto X would have been too expensive for such a cheap phone, but the design was customizable.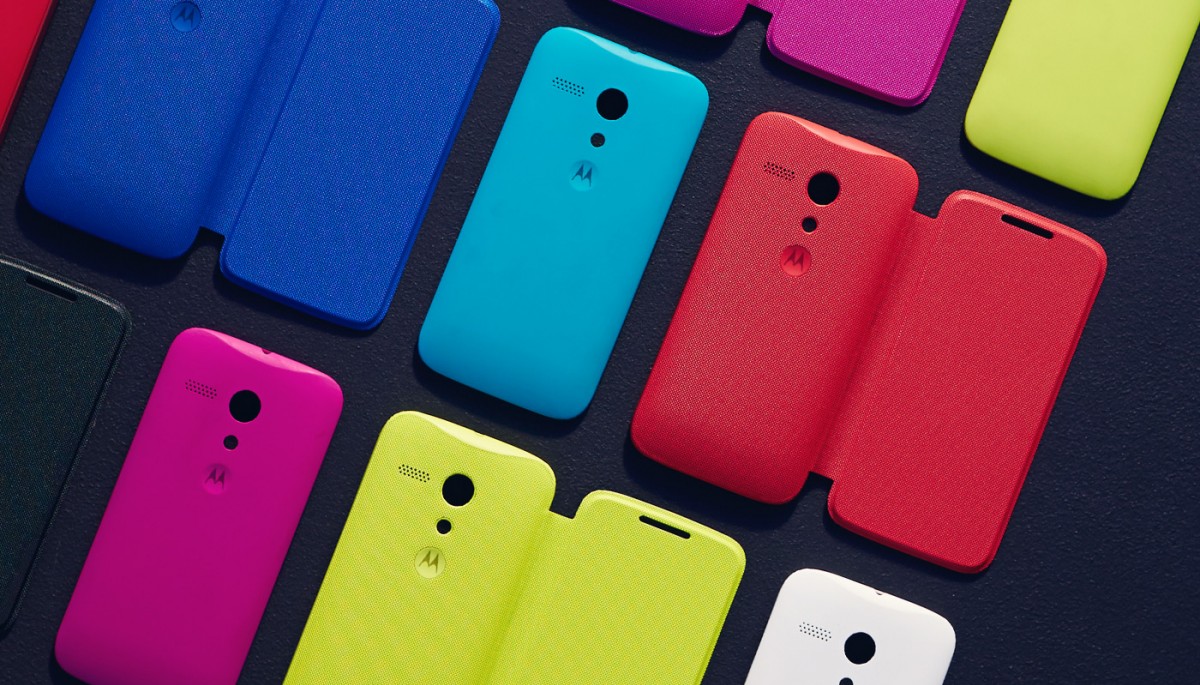 The back cover could come off easily and there were plenty of cheap colored covers to choose from. You can order one online for £10 and get a new bezel to refresh your phone – it wasn't just the new color, all the old scratches would be a thing of the past too.
Okay, it wasn't a cover, really, it was a panel – removing it didn't give you access to the 2,070mAh battery. As for the battery itself, it wasn't small although that might seem so given the thickness. Efficient hardware was the most important factor and the phone offered solid battery life.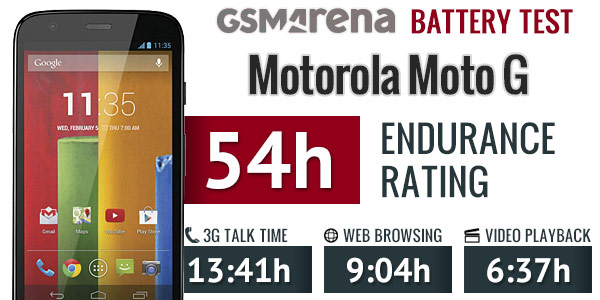 As part of the cost-cutting measures, the Moto G came in "the smallest box we've ever seen". It only contained the phone and a USB cable – you could say Motorola was ahead of the curve.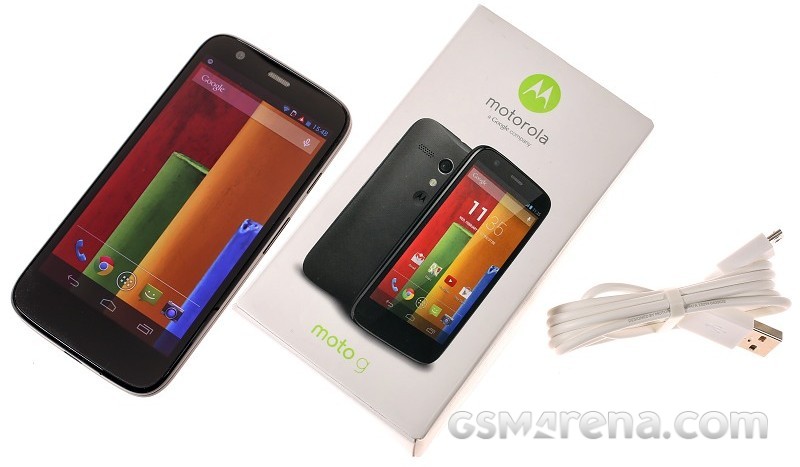 Minimalist retail packaging – just the phone and a USB cable
It is interesting to compare the Moto G with the Nexus 4, a value for money champion as we rarely see. It was launched in 2012 for $300 and had dropped to $200 in 2013, it's for an 8GB phone. It had a larger 4.7-inch screen which outpaced the Moto with a 768 x 1 resolution 280px.
The Nexus also lacked LTE, but it had a beefier Snapdragon S4 Pro chipset that had double the RAM (2GB) and could record 1080p video (with its 8MP camera). And don't forget that the Nexus 4 was the first Android to feature Qi wireless charging.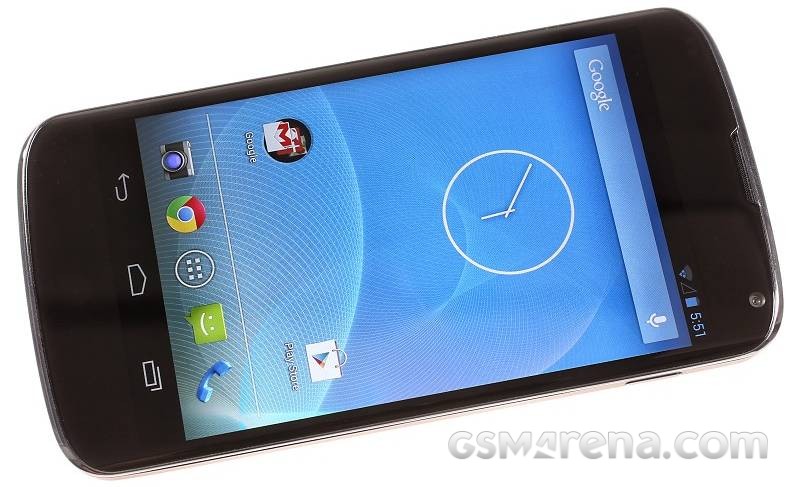 The drop in price of the already affordable Nexus 4 has made it an attractive alternative
This comparison flatters both the Moto G and the Nexus 4. The Nexus was the better phone, while the Motorola held off what was essentially a year-long flagship. Both had their quirks that could make you choose one over the other. And both were among the best smartphones $200 could buy in 2013.
The Moto G series continued with several well-received launches, but after the sale to Lenovo, dreams of vertical integration were dead. There was a lull in the years since, but now the G-series is staging a comeback with powerful and reasonably priced devices like the Moto G200.