Enabling service delivery for Bharat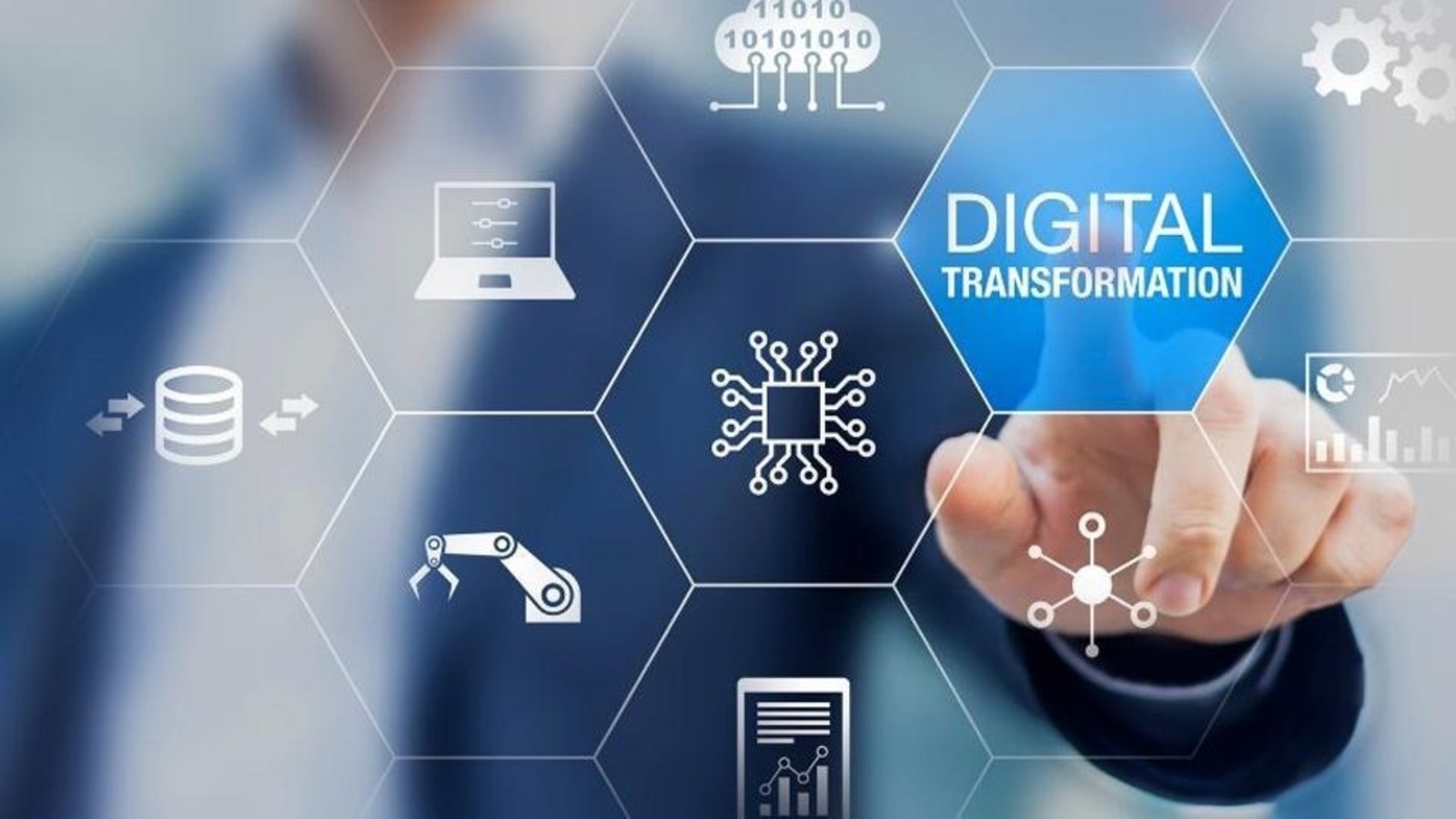 The 2022 budget unveiled a new face of India, progressive, pragmatic and decisive. In a bid to elevate governance to the next level, the government has focused on the need for "digital" across all sectors. Gartner said government spending on technology in India was $9.6 billion in 2021 and is expected to grow another 11.6% in 2022 to $10.7 billion. .
For example, in the health sector, the deployment of an open platform for the National Digital Health Ecosystem (NDHE) was announced. The platform aims to build digital registers of health providers, health facilities, a single health identity and universal access to health facilities. Facilitating such a comprehensive platform requires a robust technology infrastructure, the right skills, and a constant monitoring model. To jump on these fronts and more, the Indian government has strategically encouraged public-private service delivery models well in advance, especially with projects requiring significant technological intervention.
Managed Service Providers for Integrated Gaming
The NDHE platform aims to facilitate the process of receiving adequate medical help for Covid-19 or any other health problem. Large volumes of data are generated from this platform. Computing such data requires a state-of-the-art platform, deep technical know-how combined with intelligent software. At the same time, factors such as protecting this infrastructure against cybersecurity breaches also require special attention.
When managing cloud environments, you may have a data center or cloud node in the country, but the management of it may occur outside the country. Some of this metadata leaves the country. Responsible digital partners will ensure that the native deployment incorporates security controls and firewalls. This ensures compliance with regulatory compliance, transparency and data privacy, which are essential and an important mandate with the imminent rollout of the Data Privacy Bill.
As a result, the government is increasingly looking for holistic digital ecosystem enablers that not only deliver the cloud services but also take care of the overall environment. Managed service providers are able to offer cloud platforms that are integrated with all the other complementary technologies essential to operation, such as network services or intelligent systems against threats, etc. Corroborating the same projections, the latest projections from Statista indicate that the global managed services market will reach $356.24 by 2025, from $185.98 in 2019.
Kubernetes for scalability
With the government's emphasis on last mile reach, the number of activities per minute is expected to increase. This can be solved using Kubernetes services, which is the containerized environment. Therefore, it automatically scales according to customer requirements. It has the ability to understand the type of transactions that are coming in and depending on the number it would extend the infrastructure. And when usage drops below a set threshold, it also drops. It's the kind of intelligence in performance that today's forward-thinking governments are looking for.
As the government envisions a digitally empowered society that has one-click access to governance services, it is important to choose the right partners who can help accentuate this vision. Deploying a robust cloud environment is just the start of the same. The right IT enabler can go beyond pure-play infrastructure and add multiple value streams like building a DevOps environment or offering containerized services, backed by security operations services or implementing disaster recovery facilities. This means government managed services are supported without involving a third-party vendor incurring additional expense or work. And this is the future of a truly digital India.
(Rajesh Awasthi is Vice President and Global Head of Managed Hosting and Cloud Services at Tata Communications)